Introducing Our Newest Location!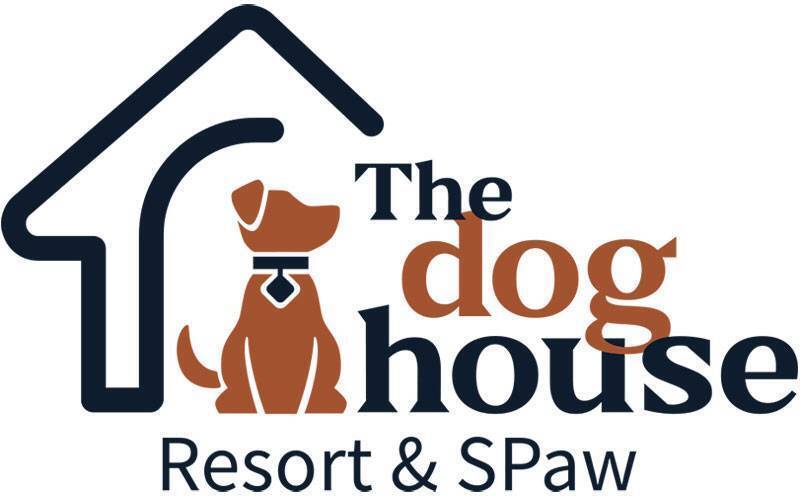 The Dog House Resort & SPaw in Henryville Indiana is pleased to offer a second location in Sellersburg Indiana dedicated to your dog grooming needs! Visit our website: SPaw for Dogs
You will get the same great service, safe and positive experience for your dog with even more services available! SPaw for Dogs has a team of people with years and years of expert knowledge.

In Sellersburg you can now also drop off and pick up your dog for daycare and boarding at the brand new, state of the art Dog House Resort! The Dog House Resort and SPaw website: The Dog House Resort and SPaw
Come check out SPaw for Dogs in Sellersburg!
Call us today! 812-748-0221