Brushing Basics for Non Shedding Pets
Hey it's Angie again! And today Dinah joins me to show you how to keep your dog brushed in between visits to the groomer. Dinah is a toy poodle, she is eleven years old and the matriarch in our family. Like many breeds, poodles don't shed and they continually grow hair. Watch this video to see an example of brushing basics to help you at home!
YOUR TOOLS- All you need is a slicker brush, a metal comb, and a spray bottle for tangles. If you don't have a spray made for dogs you can mix a small amount of conditioner in water, or use a detangling spray.
BE THOROUGH- The number one thing I see when pets have mats it is because they were not brushed thoroughly and regularly. Use your slicker brush in one hand, keep the hair parted down to the skin with the other hand. If you can't see their skin you are not brushing the hair all the way through. Also, make sure you aren't missing sections of your dog, a common place for mats are in the armpits, tail, and behind the ears. Brush the whole dog and use your comb over the whole dog to make sure you didn't miss any areas. If your comb catches, go back with your slicker and spray until the comb glides through your dog's hair.
IF YOU FIND A MAT- Use some spray to help with getting the mat out. Then use your fingers to pull the mat apart in different directions loosening the mat so you can brush through the mat. Gently work through the mat this way, no need to dig the brush or a comb in (that will make your dog uncomfortable to pull on their hair that way), just keep alternating loosening it with your fingers and using the slicker in varying directions until the mat is gone. Once you think you have the area brushed out, always double check with your comb! If you leave a tiny bit of a mat it will encourage a future tangle there. Save yourself A LOT of time later by spending a little more time now!
LAST STEP- Use the comb to make sure you didn't miss any areas of your dog. If the comb doesn't glide all the way through the hair, go back with your slicker and then comb again.
Author Angie Cooke has been showing dogs in confirmation, obedience, and agility since she was ten. She is owned by toy poodles and manages the grooming salon Spaw for Dogs Also check out our courses on All Things Dogs College https://all-things-dogs-college.teachable.com/courses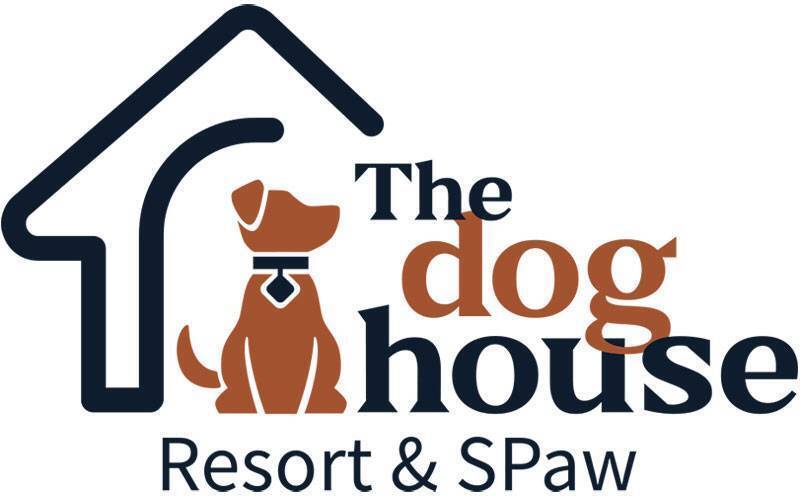 Also posted in
Uncategorized
Tagged
bichon
,
brush
,
brushing
,
comb
,
dog
,
doggroomer
,
doggrooming
,
dogs
,
dogsofinstagram
,
doodle
,
doodles
,
groomer
,
grooming
,
maltese
,
mats
,
petgrooming
,
poodle
,
poodles
,
shedding
,
slicker
,
slickerbrush